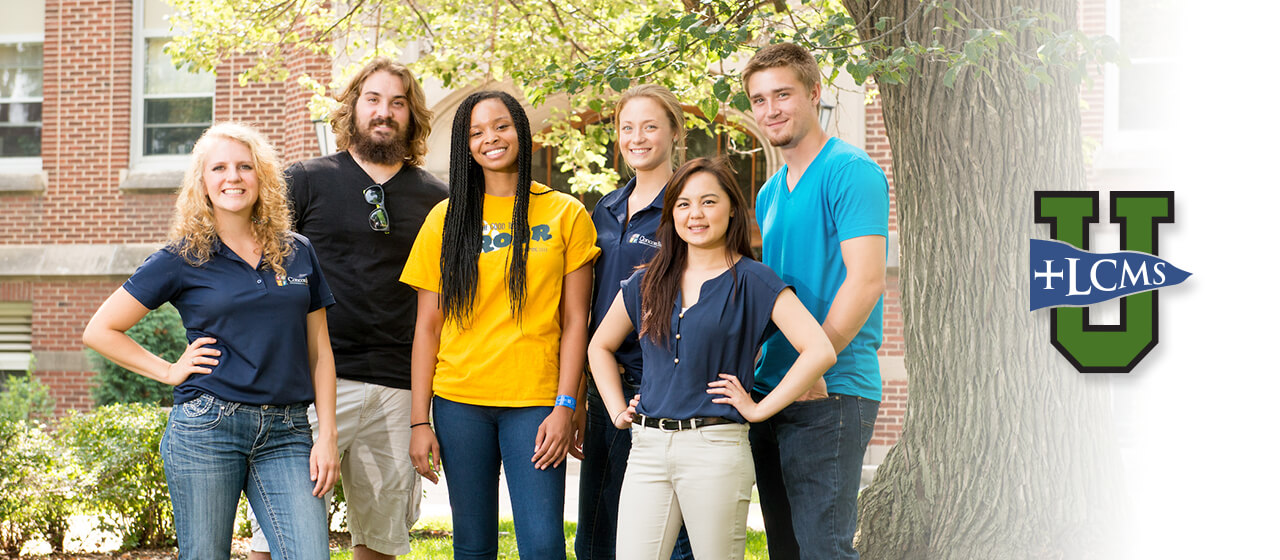 Welcome to LCMS U
College is tough. You need Jesus. We'll help.
LCMS U is a student organization of the Lutheran Church – Missouri Synod for college students at the University of South Dakota.
When a college student steps out of the comfortable sanctuaries of church and home, life is anything but normal. While time in the academic square can be exhilarating, today's postmodern college campuses provide an increasingly challenging climate. The reliability and truth of God's Word is often mocked, one's faith in Christ may be ridiculed, and individual social constructs can be stretched to the breaking point. While some young people lose their faith during these formative years, they also have many opportunities to grow in and confess their faith to fellow classmates and professors. And this generation is ready to boldly do just that!
LCMS U is the place to connect and support our college students as they head off to college and face countless challenges to their biblical worldview, doctrine, ethics and practices. It also is a place to connect and encourage parents, congregations and campus ministries as they seek to care for students, so that all can boldly bear witness to Christ on our nation's college campuses.
Concordia Lutheran Church & Student Center is located at the corner of Main and University just 3 blocks south of Slagle Hall.